Aflex has been designing creative inflatable obstacle courses and pool toys for aquatic environments worldwide including commercial pools, ocean, lake and land uses for over 26 years.

Designed and made in New Zealand by our team of creative, customer-friendly professionals,
Aflex floatables are innovative, highly durable, fun for all and revenue-producing. Inflatable fun and customer care second to none!
Attract more visitors and increase revenue for your pool with our exciting inflatable Modular or Airflow obstacle courses and fun pool toys. A fun floatable pool feature will transform your center into a destination. Experts at finding the right solution for your pool-we're here to help with every step.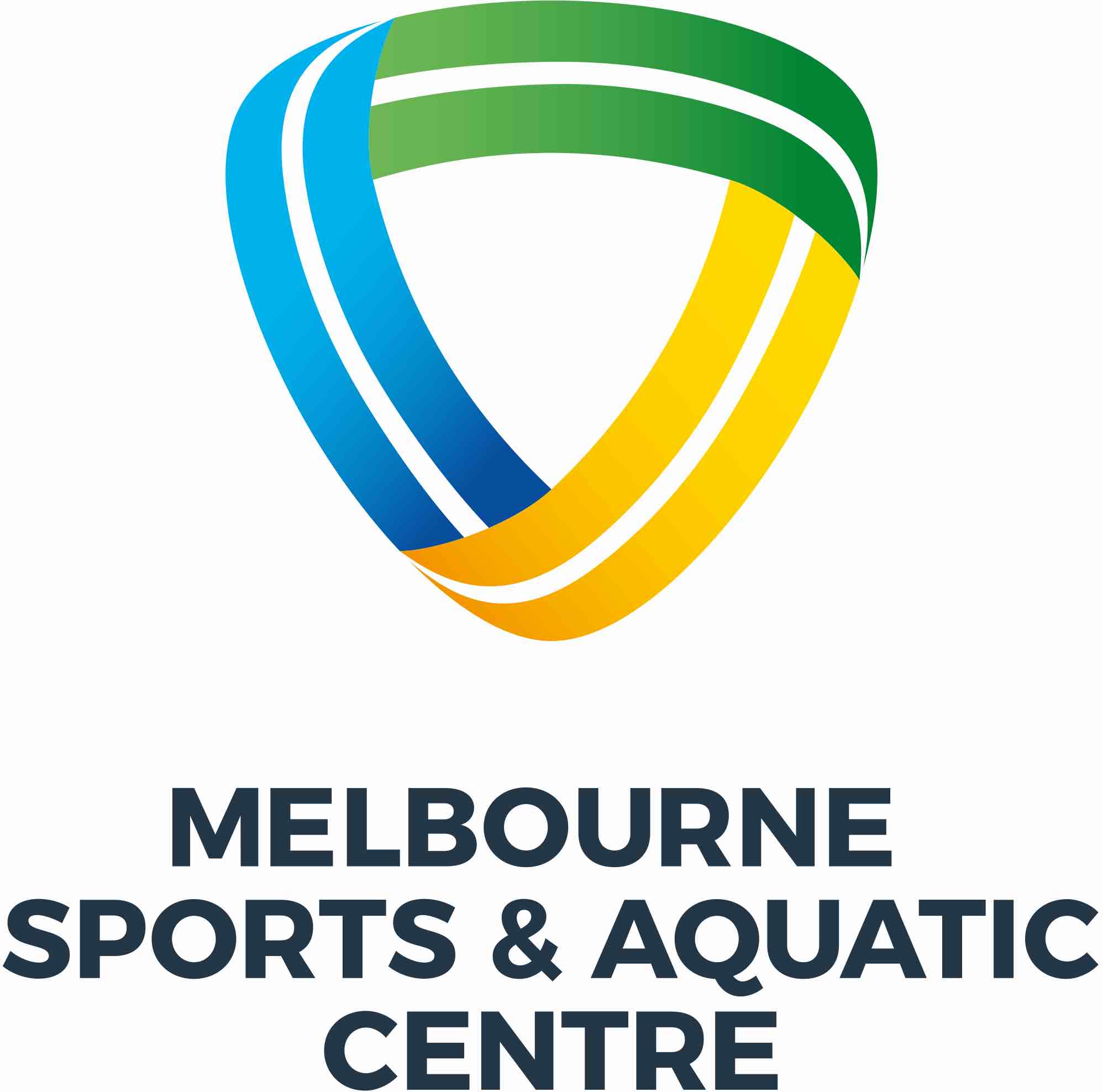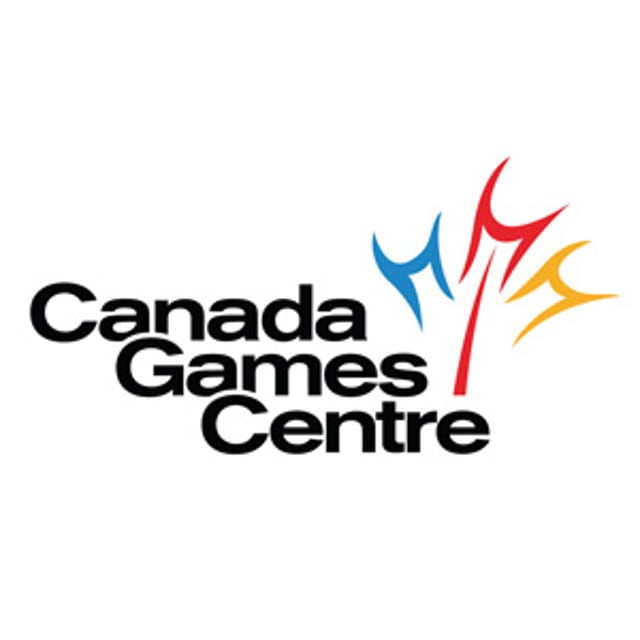 "During a time when Cities were closing pools and trying to reduce spending we were able to increase revenue and participation at our facility."
Chad Gunter
Folsom,
California, USA

"I would not operate a public pool without offering an Aflex inflatable session on the weekly schedule."
.

Ian Thomson
ANZAC Pool
Bundaberg, Queensland, Australia