Aflex has been designing creative inflatable obstacle courses and pool toys for aquatic environments worldwide including commercial pools, ocean, lake and land uses for over 26 years.

Designed and made in New Zealand by our team of creative, customer-friendly professionals,
Aflex floatables are innovative, highly durable, fun for all and revenue-producing. Inflatable fun and customer care second to none!
Incredible, awesome and unbelievable are just some of the words to describe Aflex' amazing waterpark solutions. All over the globe, from small to mega and then some, our modules can easily be configured to create action and excitement on your waterfront. Using our unique Connecting Sleeve the options are all yours and we're here to help you build your masterpiece!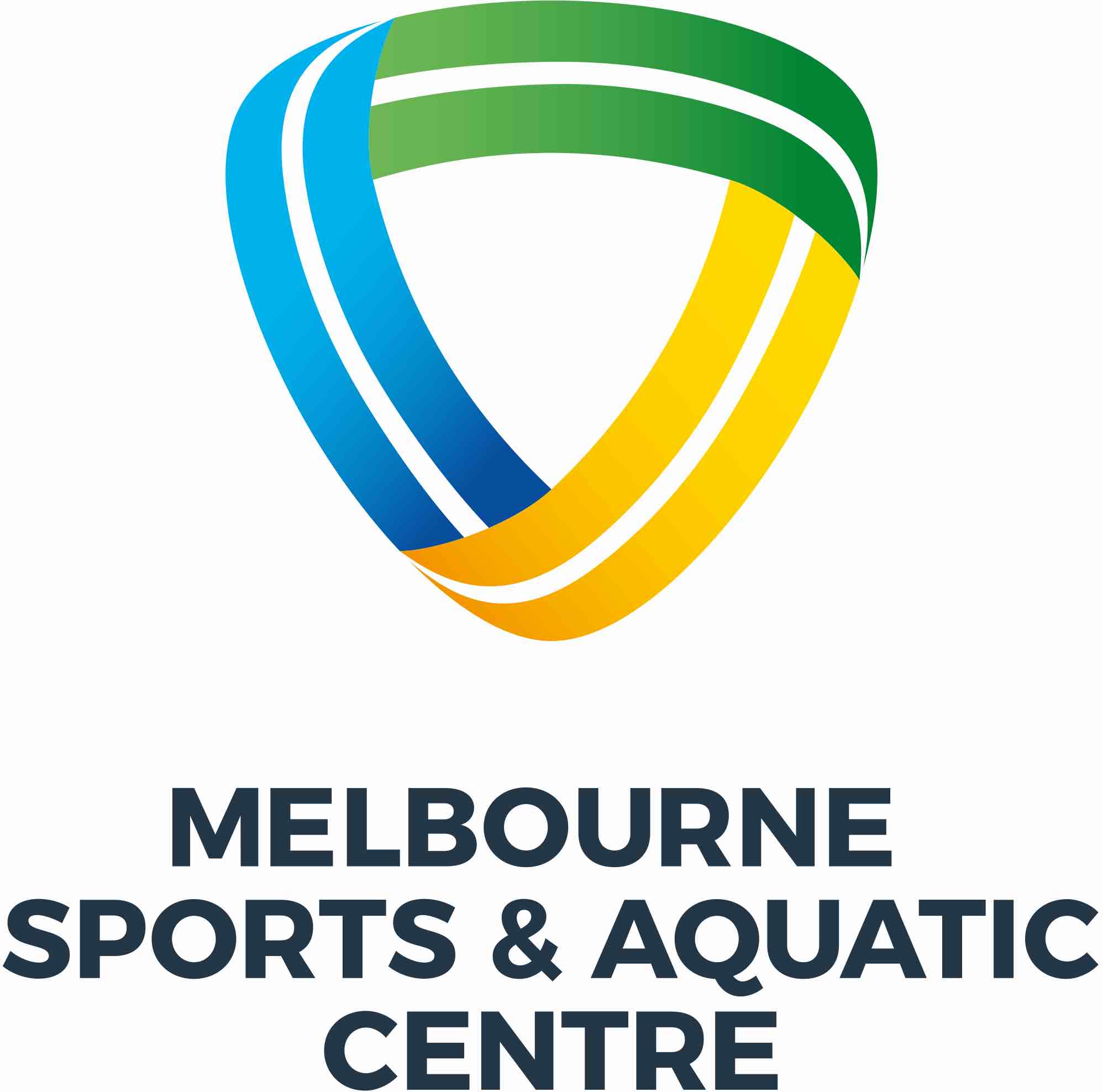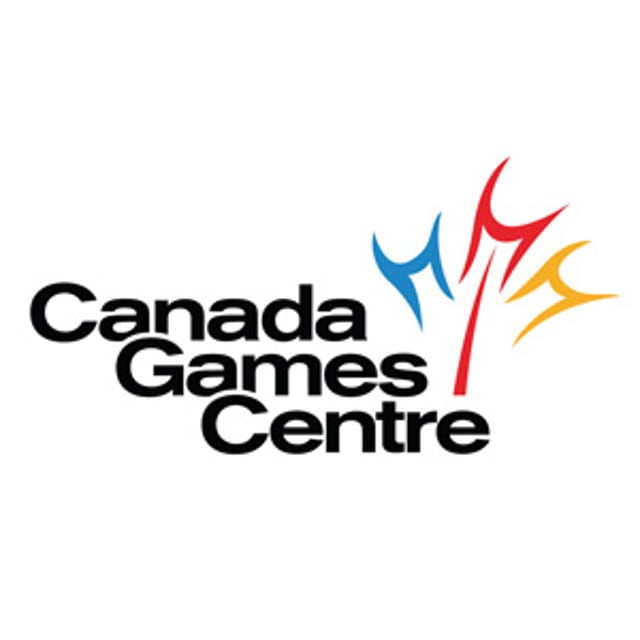 "During a time when Cities were closing pools and trying to reduce spending we were able to increase revenue and participation at our facility."

Chad Gunter
Folsom,
California, USA

It has been a great success, cannot keep kids off it. It has given the guests a great place to go and have some fun. Excellent product and even better service.

Mick Illingworth
Plantation Island Resort
Fiji