Aflex has been designing creative inflatable obstacle courses and pool toys for aquatic environments worldwide including commercial pools, ocean, lake and land uses for over 26 years.

Designed and made in New Zealand by our team of creative, customer-friendly professionals,
Aflex floatables are innovative, highly durable, fun for all and revenue-producing. Inflatable fun and customer care second to none!
Fun and fitness courses, exciting super slides, promotional and directional signage, arches and special custom-made inflatables will enhance and differentiate your centre, event or camp. Count on us for innovation, experience, durable products and stellar service from start to finish and beyond. Let us help you turn your location into a destination.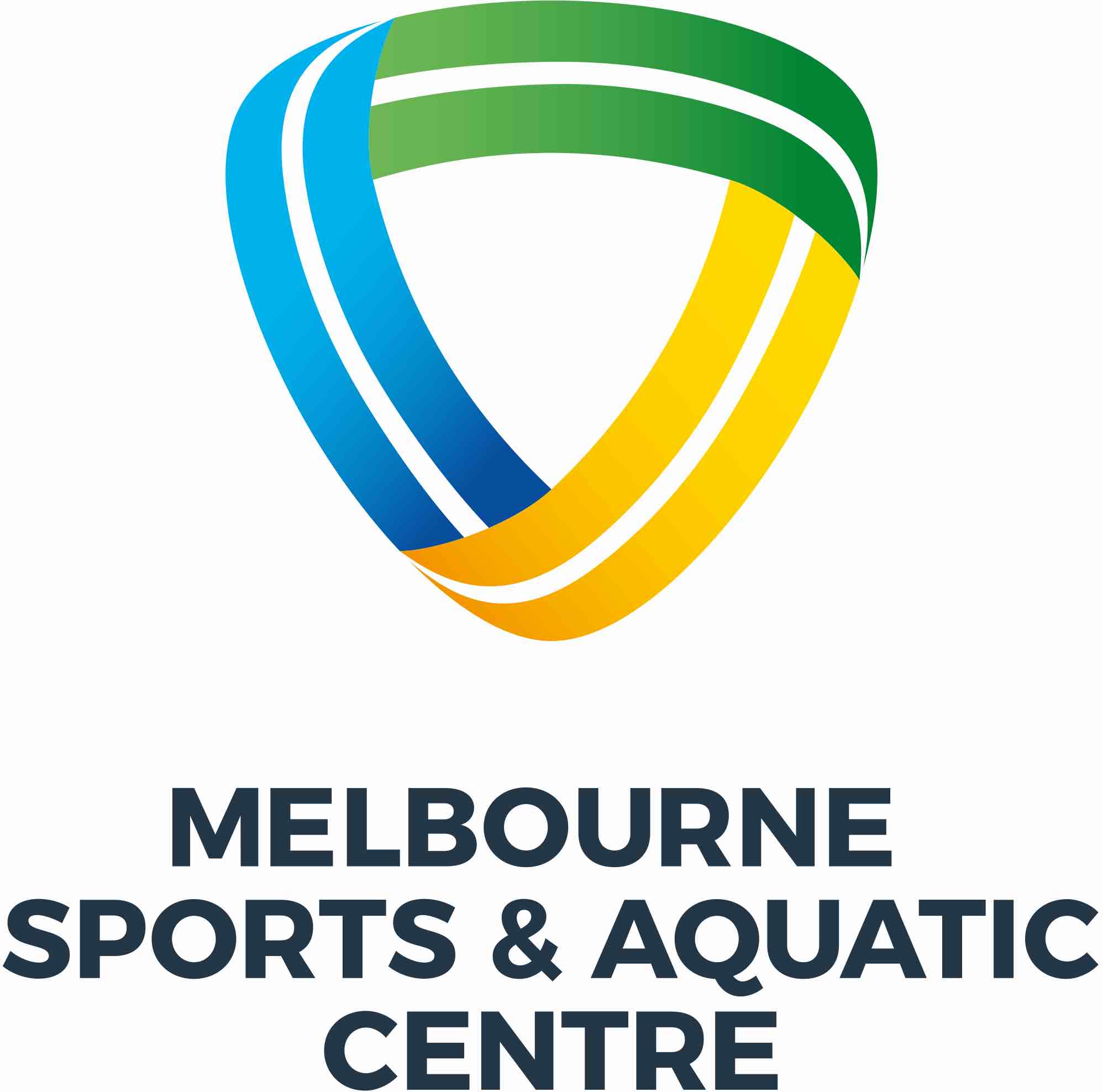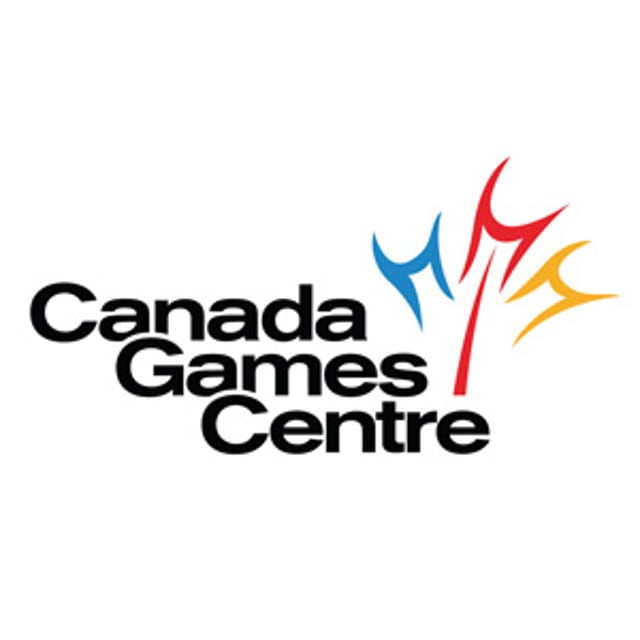 "During a time when Cities were closing pools and trying to reduce spending we were able to increase revenue and participation at our facility."

Chad Gunter
Folsom,
California, USA

"We absolutely love this equipment. It is so versatile and great fun for preschool children to adults. It is light, easy to store and quick & easy to both setup and pack away. "

Danielle Calautti
Recreation Coordinator, NRC
Wellington